The Lost Estate is hiring.
As one of the UK's fastest growing Arts and Hospitality startups, we're looking for creative and highly motivated individuals to join us.
You'll be part of a passionate, tight-knit team on a mission to build a groundbreaking and internationally recognised Arts company. If that sounds like your kind of work, please get in touch.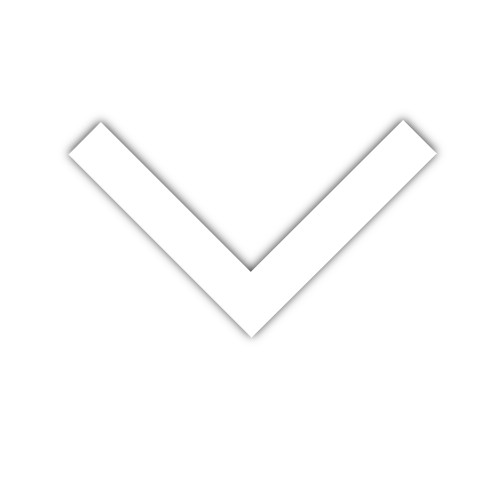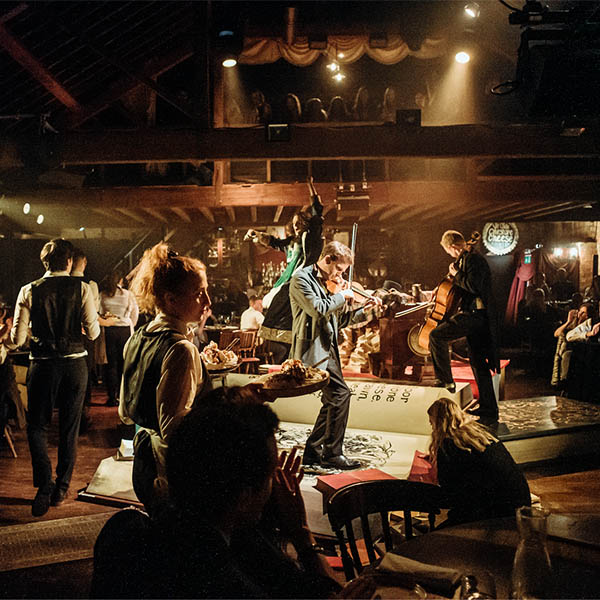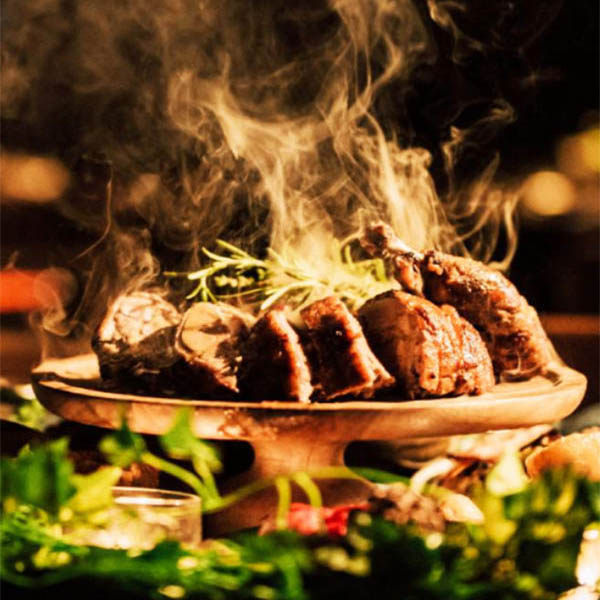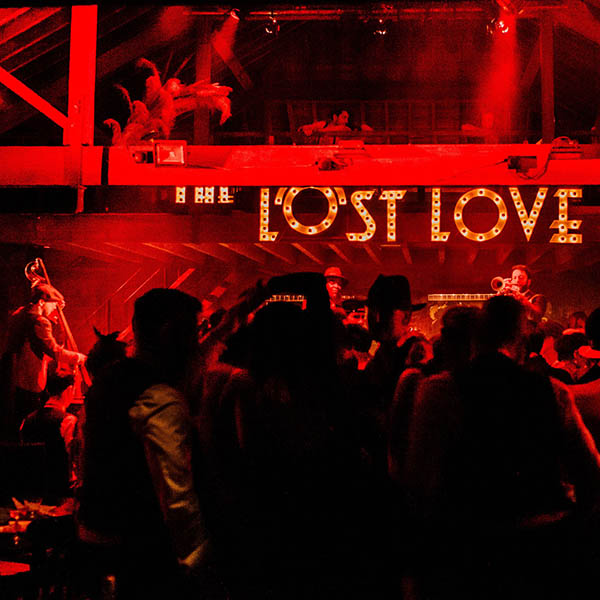 "A genuinely wondrous experience. Truly immersive and mesmerising"
THE STAGE
"Moving in the extreme"
THE INDEPENDENT
"Extravagantly themed…next weekend just got a lot more exciting"
STYLIST
NO OPEN POSITIONS CURRENTLY
We'll be hiring across multiple departments over the next 6-12 months. If you want to join us in creating extraordinary Arts experiences across the UK, please sign up for job alerts using the form below.
We'll soon be hiring in:
DIGITAL & PAID SOCIAL MEDIA MARKETING
DIGITAL CONTENT CREATION
GENERAL MANAGEMENT
HOSPITALITY MANAGEMENT
Likewise, if you know someone who might be interested, forward them this page. Make sure they let us know you referred them, so we can offer you our lavish finders reward, should they be successful.
"HAS TO GO DOWN AS ONE OF THE BEST NIGHTS EVER."
"The venue was perfect and the whole "prohibition secret vibe" really well delivered. The live band was great however it was more of a performance than just music, which made it even better. I cannot wait until I hear when the next show is. It really shouldn't be missed"LIZ REECE ★ ★ ★ ★ ★ GOOGLE
"BEST NIGHT OUT I'VE HAD IN A LONG TIME!"
"Absolutely amazing, I would recommend EVERYONE GO IF YOU CAN…"SARAH ★ ★ ★ ★ ★ DESIGNMYNIGHT
"WE HAD THE BEST EXPERIENCE."
"Got to select dishes from the menu, had wonderful service – very friendly and attentive. Thoroughly enjoyed the show – magnificent performances and a fantastic atmosphere. Really magical." SOPHIE ★ ★ ★ ★ ★ DESIGNMYNIGHT
"WHAT AN AMAZING EXPERIENCE!!"
"We loved getting dressed up and arriving at the secret venue then giving a password to gain entry. Venue was really authentic, making you feel like you had been transported back in time, combining perfectly with the performers who were brilliant. food was amazing and every course had a twist or a surprise for us….CAN'T WAIT FOR THE NEXT ONE."CHRIS C ★ ★ ★ ★ ★ TIMEOUT
"FANTASTIC NIGHT."
"Buzzing atmosphere, everyone dressed up and looking fabulous Food and drinks were great but most of all the band are superb. Had the best night dancing and laughing."
JACKIE ★ ★ ★ ★ ★ DESIGNMYNIGHT